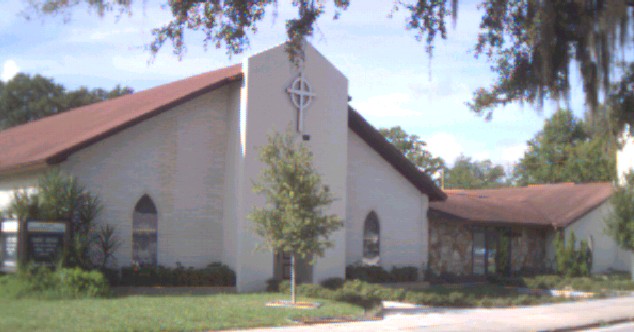 CELEBRATING 106 YEARS OF SERVICE TO OUR LORD AND TO THE PEOPLE OF ST. CLOUD, FLORIDA.
We are located at 909 10th Street in St. Cloud, Florida.
That's on the corner of 10th St. and Indiana Ave.
Our facilities are 100% handicapped accessible and nursery facilities are available for all services.
Send Mail to: P.O. Box 701334, St, Cloud, Florida 34770-1334
---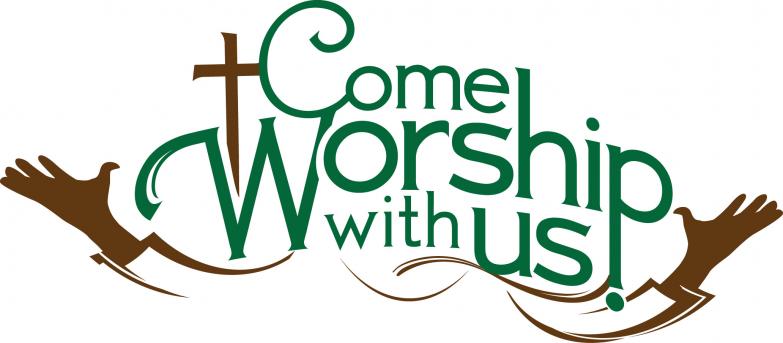 Worship is a critical part of our lives as Christians and there are many acceptable ways to worship our Lord. We at St. Cloud Presbyterian Church offer several worship services to meet your needs, your schedule, and to create an atmosphere of worship that promotes the glory of God.
WORSHIP TIMES
REGULAR WORSHIP SCHEDULE (SEPTEMBER THROUGH MAY)
8:30 AM and 11:00 AM
SUMMER WORSHIP SCHEDULE (JUNE THROUGH AUGUST)
10:00 AM: Combined Service
Join us in our Fellowship Hall after each service for a snack and a beverage and good fellowship.
SPECIAL SERVICES
WEDNESDAY NIGHT WORSHIP
Our Wednesday night services are special services that are held during the seasons of Lent and Advent. We come together on Wednesday evenings during these wonderful seasons of the year to offer special praise and thanksgiving to our Lord. Times and dates will be posted on the "Upcoming Events" page when they are established.
---
All of us here at St. Cloud Presbyterian Church would like you to join us as we come together in Christian love and fellowship throughout the week to worship, learn about, and serve our Lord.
Thank you for dropping by today. We look forward to seeing you in person next Sunday. God bless you all.
---
NEED DIRECTIONS?
Click on this link and get turn by turn instructions on how to find us.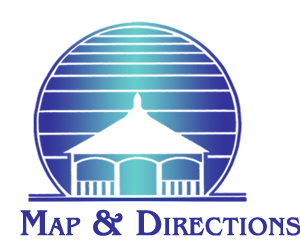 ---
BLOOD MOBILE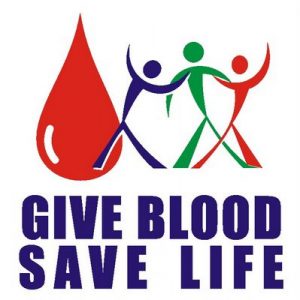 The Blood Mobile will be on our church parking lot on April 2, 2017 from 8:30 AM to 1:00 PM
Stop by and give the gift of life
---
POINT TO PONDER
DON'T LET YOUR NEXT TRIP TO CHURCH BE IN THE BACK OF A HEARSE…IT'S TOO LATE THEN..TAKE THE KIDS AND ATTEND CHURCH AND SUNDAY SCHOOL THIS WEEK.